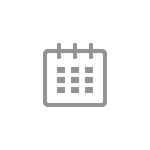 Opening slides of Perennial Plant Conference Sponsoring Institutions
-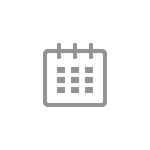 Welcome from the Perennial Plant Conference Committee
-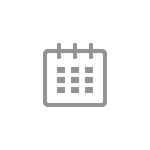 The Chelsea Fringe Festival: 10 Years of Radical Gardening
-
Tim Richardson
Tim Richardson is the founder-director of the Chelsea Fringe, "the alternative garden festival." This presentation will be a whistle-stop tour of some of the highlights of the past decade, which has seen more than 2,000 events in 20+ countries. Unfunded, unsponsored, volunteer-run and entirely independent, the annual Fringe—"little sister" to the famous Chelsea Flower Show—lends a much-needed anarchic edge to the world of horticulture, bringing in community gardeners, local activists, artists, cooks, herbalists, craftspeople and many others.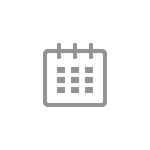 Break
-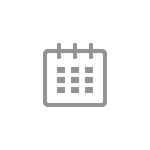 Gardens that Rock!
-
Jeff Epping
If you want a garden that truly rocks, look no further than a gravel garden. Earth-friendly gravel gardens require less of just about everything—water, mulch, energy, chemicals, and most importantly labor—but give back so much more. Jeff created a number of gravel gardens at Olbrich Botanical Gardens and in his own home garden that you can easily incorporate into your home landscape, as well. Don't confuse these gardens with traditional rock or alpine gardens that can look more rocky than green, and require a great deal of time to maintain. These rugged gardens are as colorful as any perennial planting around, provide food and habit for pollinators and other insects, and require up to 80% less maintenance than a traditional perennial planting. Jeff will show you how to replace conventional lawns, expensive annual plantings, and labor-intensive perennial beds with these easy-to-maintain gardens.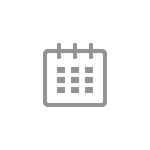 Lunch Break
-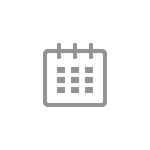 Find Your Joy!
-
Abra Lee
Whether you design a bed or keep a collection of perennials, if you create something you want to see—others will want to see it too. From self-expression to preserving memories, the process of planning your perennial garden should be just as exciting as the end result.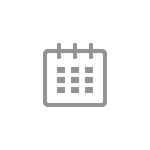 Break
-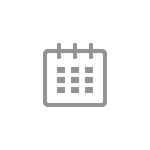 Ferns: Amazing Plants from Ancient Times
-
Richie Steffen
Ferns are one of the most diverse groups of plants in the world and have long been studied to unravel their secrets. Richie has spent over 20 years learning about ferns and traveling the world to see some of the many species and cultivars of these intriguing plants in gardens and in the wild. This lecture explores the historical popularity of ferns while enjoying a visual feast of color and texture showcasing their subtle nature and delicate beauty. See why there is growing excitement for ferns in today's garden while learning about traditional Victorian garden uses, and some of the best ferns for the modern landscape.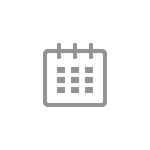 Closing Comments
-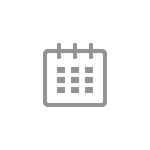 Conference Discussion and Q&A with Speakers and Committee Members
-