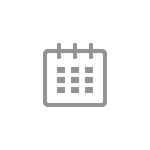 Registration & Coffee
-
Get to know about woody plants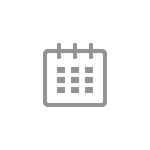 Early Riser Tours of Scott Arboretum
-
Explore the grounds of Scott Arboretum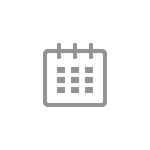 Early Riser Tours of Scott Arboretum
-
Explore the grounds of Scott Arboretum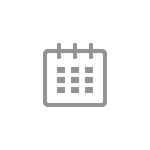 Welcome – Claire Sawyers, Director of the Scott Arboretum
-
Greeting to the conference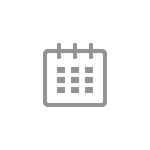 Perennial Perspectives: The Power of the Perennial
-
Jacqueline van der Kloet
Jacqueline van der Kloet will share with us gardens she has designed using sustainable combinations of perennial plants in private, semi-private, and public gardens that follow her naturalistic style.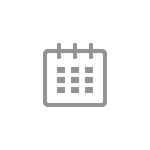 Tokachi Millennium Forest: The Garden Connecting to the Wild
-
Midori Shintani
Tokachi Millennium Forest is located at the foot of the Hidaka Mountains in Hokkaido, the northernmost island of the Japanese archipelago. Midori will share how she and her garden team take care of native vegetation in the forest and merge the cultivated gardens into the nature surrounding them. She will discuss how her gardening methods in developing the vernacular landscape at Tokachi Millennium Forest are rooted in accumulated wisdom and ancient belief, serving a deeply felt sense of beauty in Japanese culture.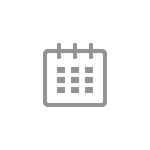 Gardening Without Privacy
-
Irvin Etienne
In a public garden you can't hide your mistakes for long. That wrong plant in the wrong place is obvious to all. Reliable, no-fuss perennials that are also very attractive are a design requirement. You need perennials of this caliber in all seasons and ideally these plants will look good in multiple seasons. We will look at some of the best year-in, year-out performers in the Garden at Newfields, a Midwest public garden.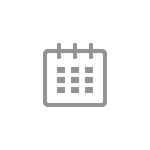 Lunch: Book and Raffle Ticket Sales
-
Lunch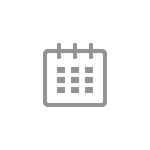 A Life in Five Gardens
-
James Alexander Sinclair
James will take us on the journey of his thirty-year career as a garden designer, looking at five gardens. The designs, the stories, and of course, the plants will be explored.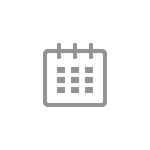 The Return of the Species: Seeds and Biodiversity
-
Lee Buttala
In a horticultural and agricultural universe where hybrids and propagated plants are commonplace, the biodiversity of many species is being bottlenecked even by those with the best intentions. In talking about how to maintain the adaptivity of plants to respond to changing climate conditions, Lee sets forth a simple approach to increasing the biodiversity of our own backyards using seed grown plants. He will teach us how to preserve the biodiversity of the plant kingdom, one seed at a time.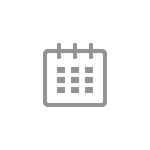 Break: Last Chance to Buy Books and Raffle Tickets
-
Last chance for tickets and books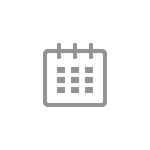 Raffle Winner Announcements
-
Winners Announced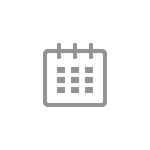 Durable, Adorable Yet Undiscovered Perennials
-
Panayoti Kelaidis
In the course of plant explorations, Panayoti has introduced exotic and wonderful plants that have become popular in cultivation, from South African ice plants to penstemons, agastaches and buckwheats from abroad and Western America that were new to cultivation. Many of the finest perennials he has found are in the gardens of amateurs and nurseries around America. He will reveal that there is a whole palette of new gems under our nose!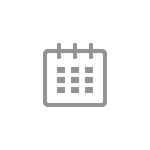 Reception
-
Pre-registration required.
Mix and mingle with speakers and horticultural professionals. An additional $20 fee required.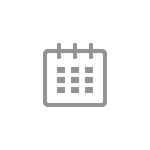 Closing Comments
-
Closing comments.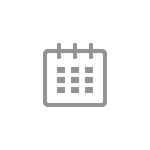 Last shuttle to Springfield Mall Parking Lot
-
Last Shuttle