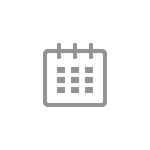 Registration & Coffee
-
Registration and Coffee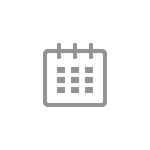 Early Riser Tours of the Scott Arboretum
-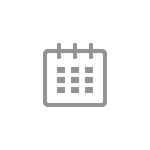 Welcome
-
Welcome from Director of the Scott Arboretum Claire Sawyers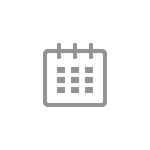 The Steppe and Its Plants – Michael Bone
-
The Steppe and Its Plants
Steppe is a fascinating and wonderful region for the study of plants. In this presentation Mike will explore the four steppe regions, what ties them together, what makes them unique, and plants of interest. The North American Steppe is divided into the great plains and the sagebrush sea. Central Asia is where the term steppe comes from and where we begin to understand what steppe means to humans. Patagonia is the definition of extremes and the resilient steppe plants that grow there are unlike any others. Southern Africa is one of the world's most diverse biological hot spots with fascinating and strange steppe plants. All of these regions have lessons to teach us.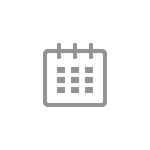 Break
-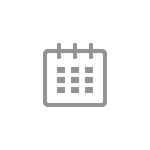 Landscapes that Connect New Communities with Perennial Plants – Wambui Ippolito
-
Landscapes that Connect New Communities with Perennial Plants
Immigrant gardeners continue to alter landscapes in America today. Much like the first settlers, today\'s immigrants continue to introduce both beneficial and problematic plants and practices as they work the ground. Wambui offers a new way for immigrant nursery owners, gardeners, and farmers to incorporate perennials into their work.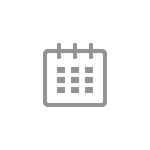 Matching Place to Plant: Expanding the Native Plant Palette – Janet Novak
-
Matching Place to Plant: Expanding the Native Plant Palette
The Mid-Atlantic region has around 4,000 native plant species, offering a wide range of choices for gardeners seeking something different. There's a native perennial for virtually any landscape challenge, from waterlogged spots to dry, infertile soil. Have an urban site where concrete has made the soil alkaline? Look at natives from limestone glades and limestone barrens. Want native plants with a long season of bloom? Think about Verbena canadensis (rose vervain) or Campanula rotundifolia (harebell). Janet will show lesser-known native plants that can solve problems and contribute unique beauty to landscapes.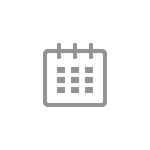 Lunch Break
-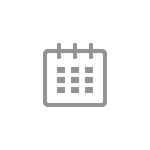 Gardener's Voices – Paul Orpello & Andrew Schuyler
-
Gardener's Voices
Gardens from the Ashes: Rediscovering Crowninshield - Paul Orpello. Paul will share the miraculous road to recovery of Hagley's Italianate ruin garden built in the 1930s. He will briefly share the landscape's history and inspirations, its unique design origin compared with contemporary landscapes, its ruin period, and the restoration. Paul will also touch on the overall design process so far, discussing the research synthesis and conceptual design, and next steps in the garden's future. Untermyer Gardens: 10 Years - Andrew Schuyler. Andrew will share a review of the restoration work at Untermyer Gardens in Yonkers, NY, with special emphasis on new and established perennial plantings.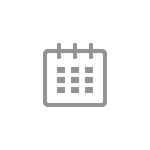 Break
-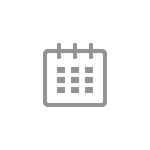 A Perennial Passion for Gardening – Martha Stewart
-
A Perennial Passion for Gardening
A lifelong gardener, Martha built an empire around her passions for the home and garden. She will share insights learned "on the job" in four primary garden estates - Turkey Hill: Martha's first serious garden on a 2-acre plot in Connecticut; Lily Pond: a Zone 6-coastal retreat in East Hampton, NY, where Martha found "anything could grow"; Skylands: a mountain landscape that retains its original Jens Jensen design; and Bedford, the 153-acre working "farmette" outside of New York City, where Martha lives year-round and cultivates woodlands, an orchard, and extensive vegetable, perennial, and flower gardens.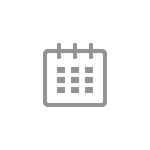 Closing Comments
-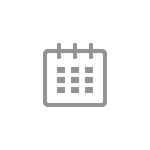 Reception
-
In-person participants are eligible to join reception mix and mingle for additional $20.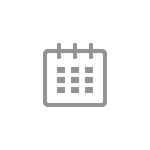 Last shuttle to Springfield Mall Parking Lot
-
Last Shuttle