Perennial Plant Conference
Perennial Plants for the Mid-Atlantic
& How to Use Them in Landscapes
Friday, October 15, 2021 | Scott Arboretum of Swarthmore College

Attend in-depth presentations on commercial/retail issues, specific genera of perennial plants, how to use perennials in landscapes, as well as practical issues like pest management.
More Details This Summer

Join us at the Lang Performing Arts Center (LPAC) on Swarthmore College Campus in Media, PA for this full-day conference.
Who Should Attend the Conference
The conference welcomes horticultural professionals, gardening experts, and enthusiastic gardening amateurs. Presentations throughout the day are geared to all of these groups.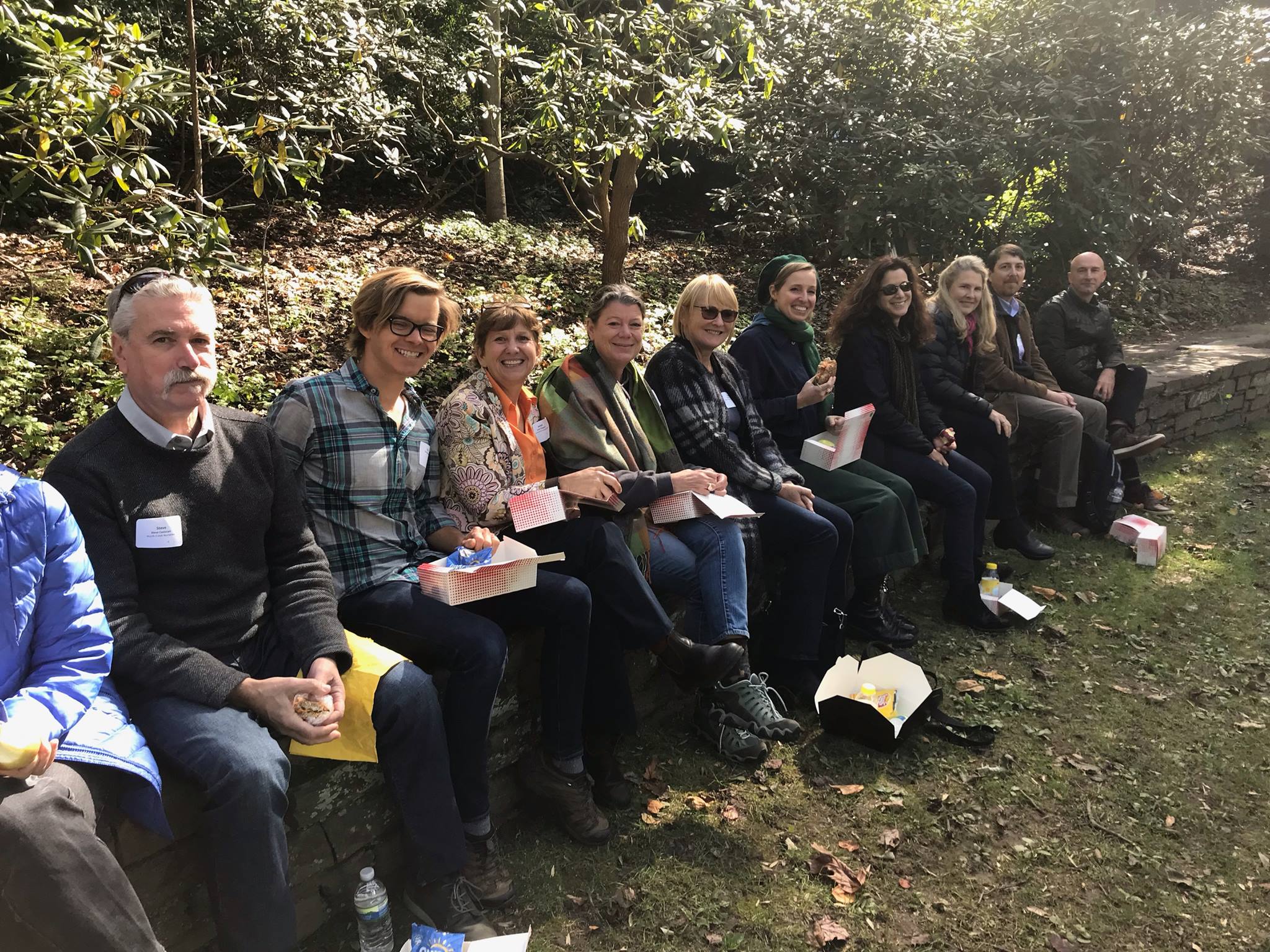 Event Details
View Information on parking, directions, and disability and accessibility details for the conference.