Jeff Epping
Jeff Epping has been Director of Horticulture at Olbrich Botanical Gardens for over 25 years.  He oversees the horticultural operations and garden designs of over ten inspirational display gardens, show-casing the best plants for south-central Wisconsin.  Epping and his staff practice and preach environmentally conscious gardening, which is reflected in their award winning gardens visited by over 350,000 visitors a year.
Olbrich's designs utilize plants and communities that support the food web to create innovative gardens that celebrate the region, enhance the senses, and satisfy our innate desire to connect with the natural world.
A graduate of the University of Wisconsin-Madison, Epping holds a bachelor's and master's degree in Ornamental Horticulture and regularly lectures and teaches throughout the country on great garden plants and designs for northern gardens.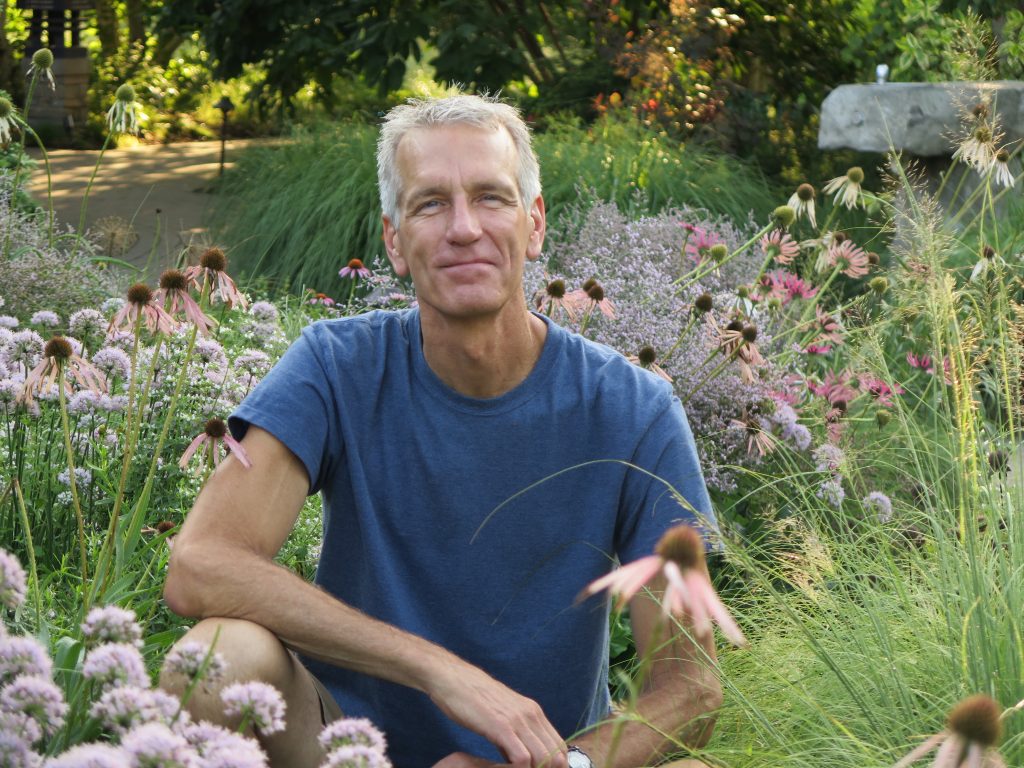 Abra Lee
Abra Lee is owner of Conquer the Soil ,a brand at the intersection of garden history, plants, and pop culture. Lee is a graduate of the Auburn University College of Agriculture and has worked in the horticulture industry for twenty years. The many roles throughout her career include floriculture intern, municipal arborist, county extension agent, and former landscape manager for two international airports: Hartsfield-Jackson in Atlanta, Georgia and George Bush Intercontinental in Houston, Texas. Lee is a member of the Longwood Gardens Society of Fellows – a global network of horticulture professionals.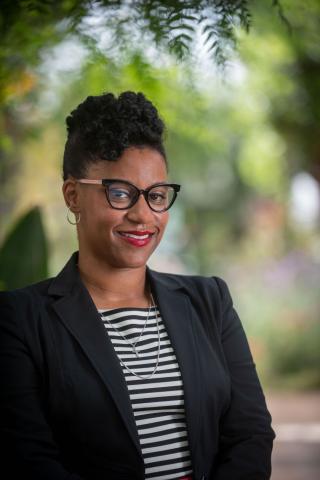 Paul Orpello
Paul D. Orpello is Director of Gardens and Horticulture at the Hagley Museum and Library in Wilmington, Delaware. There he oversees horticulture across Hagley's 235 acre historic property, including Hagley's historic gardens, greenhouses, and living collections. Paul is a 2019 Chanticleer scholar, ASHS certified professional horticulturist, and an award winning landscape designer. Mr. Orpello is currently an instructor at the Barnes Arboretum at SJU, where he teaches landscape analysis.
He is also a horticultural and environmental consultant for the Chemours Company where he works to further the success of their wildlife habitat council sites. Mr. Orpello is a graduate of Temple University's horticulture program, where he earned a Bachelor's degree in horticulture. With over 20 years of industry experience, he has worked with some of the finest horticulture institutions in our industry.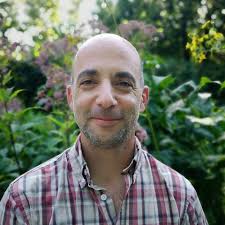 Tim Richardson
Tim Richardson is a writer, historian, and critic specializing in gardens and art. Internationally recognized as a leading authority on landscape design and history, he is the author a number of books on garden topics including The New English Garden, Arcadian Friends: Inventing the English Landscape Garden, Avant Gardeners and (most recently) Sissinghurst: The Dream Garden.
He is a longstanding garden columnist in The Daily Telegraph and art critic for The Idler magazine. He contributes to numerous newspapers and periodicals including Country Life, House and Garden, Gardens Illustrated, the Financial Times and the New York Times. In 2016 a selection of his journalism appeared in book form, entitled: You Should Have Been Here Last Week. Tim wrote Oxford University's first landscape-history course, which runs twice a year, and currently teaches London University's MA Landscape History course.
In 2014-15 he was visiting professor in landscape art at Vienna University of Arts (Die Angewandte). He sits on the National Trust's gardens advisory panel and is a Fellow of the Linnean Society. He is the founder and director of the Chelsea Fringe Festival, the 'alternative garden festival' that is now in its 9th year. In 2014 his debut collection of poems appeared, entitled Righteous Ire of the Reincarnated Jethro Tull.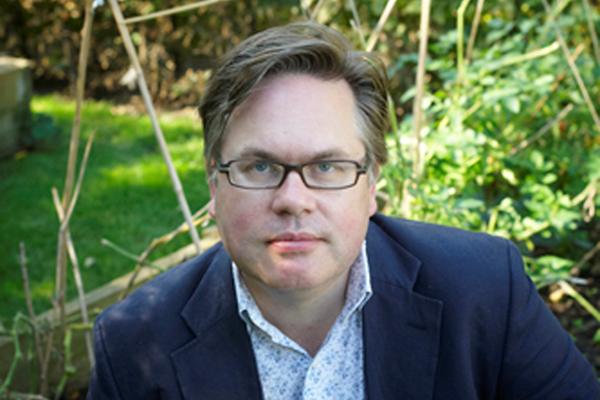 Drew Schuyler
Drew is a horticulturist at Untermyer Gardens since 2016, and has been involved with the restoration since 2012. He grew up in North Yonkers, down the street from the garden. He has seen, firsthand, Untermyer transform from an abandoned estate of urban legends and overgrowth, to the manicured and increasingly busy tourist destination it is today.
Drew graduated from Longwood Gardens' Professional Horticulture program in 2015. He sought further training at Vallarta Botanic Gardens in Mexico and Great Dixter in England, before returning to his hometown to join the Untermyer Gardens Conservancy as their 3rd full-time horticulturist. His talk will discuss the exciting restoration of the property, with attention to the new perennial plantings amongst Untermyer's historic ruins.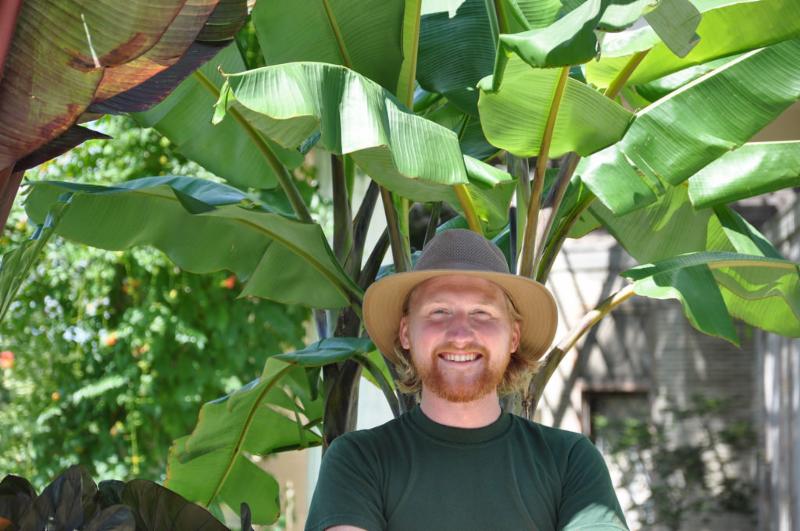 Richie Steffen
Few people have a passion for plants or an excitement about gardening more than Richie Steffen. Richie is the executive director for the Elisabeth C. Miller Botanical Garden, overseeing the development of the garden, its programs, and the rare plant collections. Using over thirty years of experience in the horticultural field, with the last 20 years spent at the Miller Garden, he maintains the classic Northwest aesthetics while celebrating the tradition of Elisabeth Carey Miller by discovering, displaying, evaluating, and disseminating information about plants suitable for landscape use in the Pacific Northwest.
 Ferns have long been a favorite garden plant for Richie and over the years he has developed the fern collection at the Miller Garden as well as developed a sizable collection in his home garden. He is active in the gardening community and is currently past president of the Northwest Horticultural Society, of which Mrs. Miller founded, and president of the Hardy Fern Foundation. A noted lecturer, writer and horticultural personality, Richie recently co-authored the Plant Lover's Guide to Ferns and has traveled extensively around the world in pursuit of his ferny passion.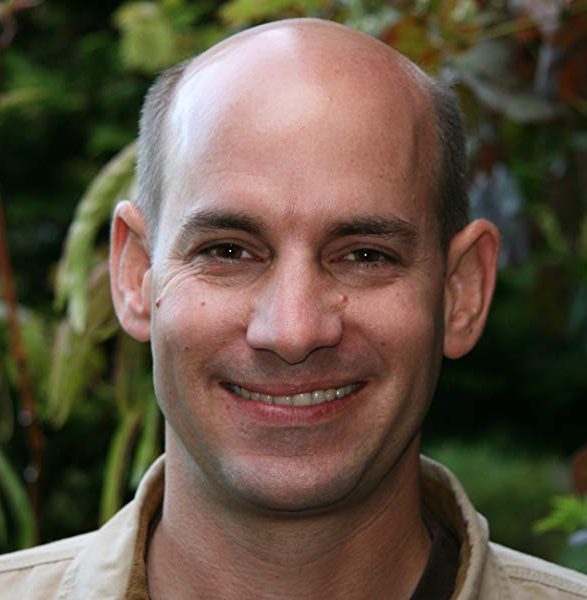 Martha Stewart
Martha Stewart is an American retail businesswoman, writer, television personality, and former model. As founder of Martha Stewart Living Omnimedia, she gained success through a variety of business ventures, encompassing publishing, broadcasting, merchandising and e-commerce. She has written numerous bestselling books, is the publisher of Martha Stewart Living magazine and hosted two syndicated television programs: Martha Stewart Living, which ran from 1993 to 2004, and Martha, which ran from 2005 to 2012.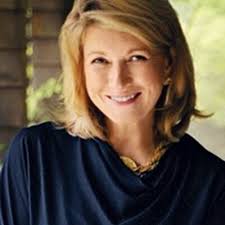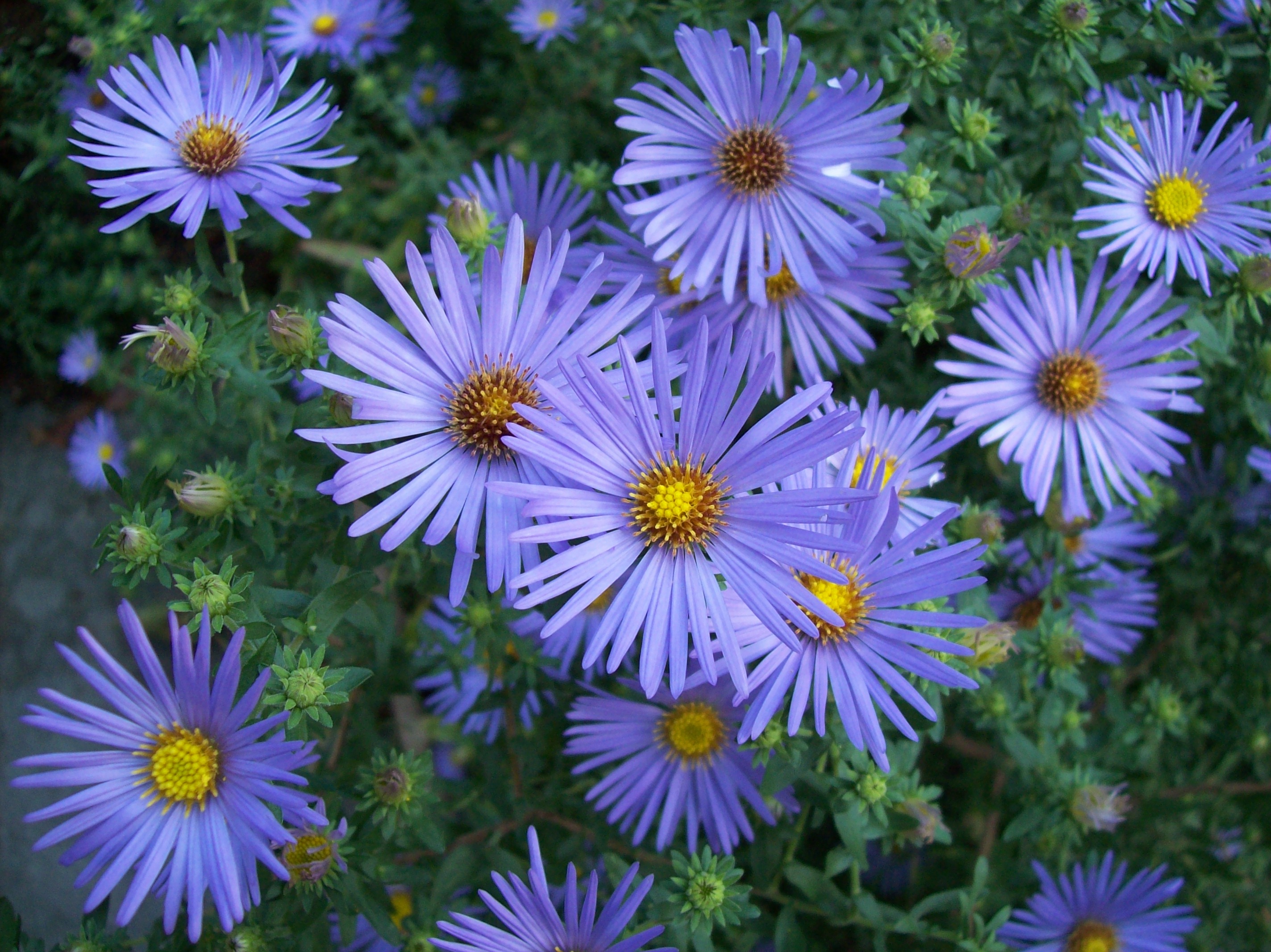 Join Us for this Year's Conference!
Here's what you need to know about the event: