Jeff Epping
Jeff Epping has been Director of Horticulture at Olbrich Botanical Gardens for over 25 years.  He oversees the horticultural operations and garden designs of over ten inspirational display gardens, showcasing the best plants for south-central Wisconsin.  Epping and his staff practice and preach environmentally conscious gardening, which is reflected in their award winning gardens visited by over 350,000 visitors a year. Olbrich's designs utilize plants and plant communities that support the food web to create innovative gardens that celebrate the region, enhance the senses, and satisfy our innate desire to connect with the natural world. A graduate of the University of Wisconsin-Madison, Epping holds bachelor's and master's degrees in Ornamental Horticulture and regularly lectures and teaches throughout the country on great garden plants and designs for northern gardens.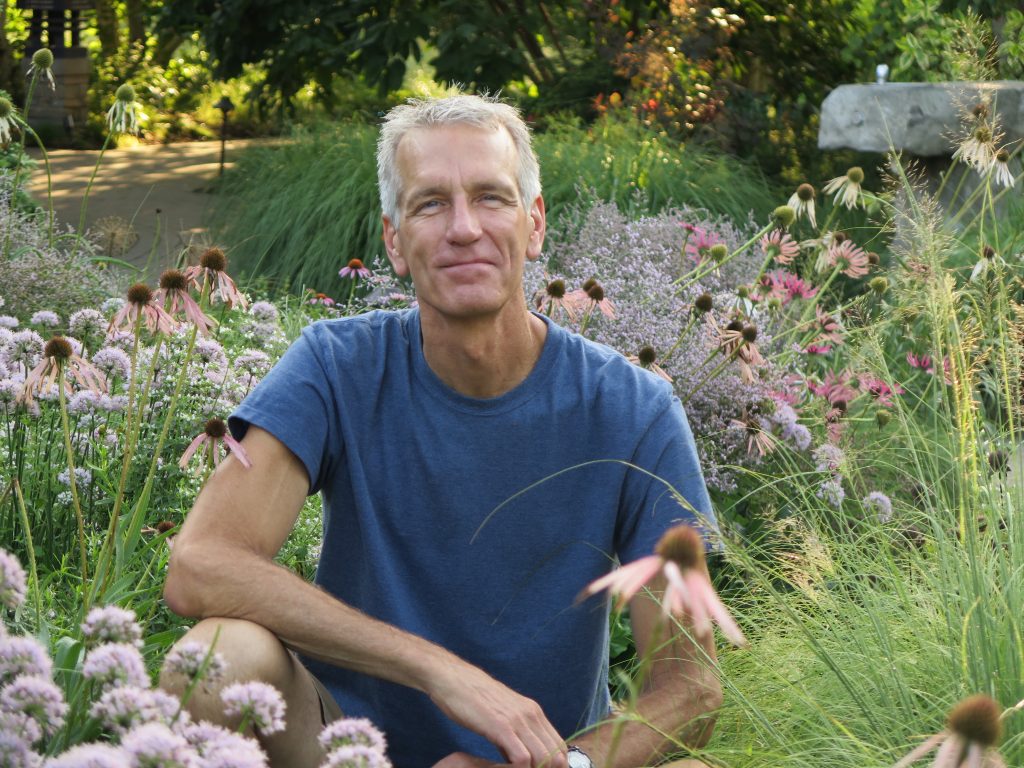 Abra Lee
Abra Lee is a national speaker, writer, and founder of Conquer the Soil a community that combines history, art, fashion and culture to celebrate the world of ornamental horticulture! She has spent a whole lotta time in the dirt as a municipal arborist, extension agent, airport landscape manager, and more. Lee is a graduate of Auburn University College of Agriculture and an alumna of the Longwood Gardens Society of Fellows, a global network of public horticulture professionals.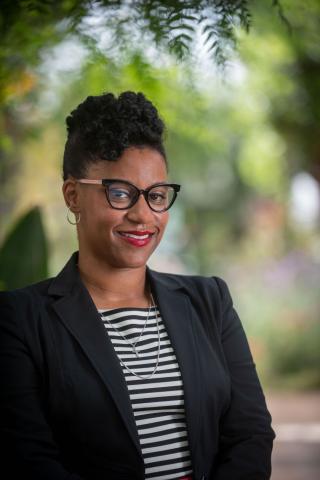 Tim Richardson
Tim Richardson is a writer, historian and critic specializing in gardens and art. Internationally recognized as a leading authority on landscape design and history, he is the author of a number of books on garden topics including The New English Garden, Arcadian Friends: Inventing the English Landscape Garden, Avant Gardeners and (most recently) Sissinghurst: The Dream Garden. He is a longstanding garden columnist in The Daily Telegraph and art critic for The Idler magazine. He contributes to numerous newspapers and periodicals including Country Life, House and Garden, Gardens Illustrated, the Financial Times and the New York Times. In 2016 a selection of his journalism appeared in book form, entitled: You Should Have Been Here Last Week. Tim wrote Oxford University's first landscape-history course, which runs twice a year, and he currently teaches on London University's MA Landscape History course. He is the founder and director of the Chelsea Fringe Festival, the "alternative garden festival" that is now in its 10th year.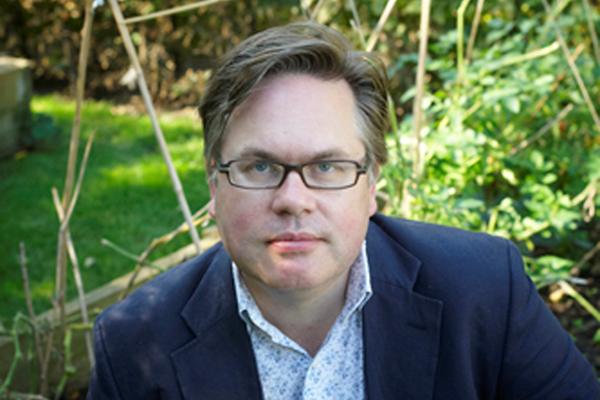 Richie Steffen
Richie Steffen is the executive director for the Elisabeth C. Miller Botanical Garden in Seattle, Washington, overseeing the development of the garden, its programs, and the rare plant collections. Using over thirty-five years of experience in the horticultural field, with the last 20 years spent at the Miller Garden, he maintains the classic Northwest aesthetics while celebrating the tradition of Elisabeth Carey Miller by discovering, displaying, evaluating, and disseminating information about plants suitable for landscape use in the Pacific Northwest. His experiences are divided between nurseries, education, and public gardens. He is active in the gardening community and is currently president of the Hardy Fern Foundation and past president of the Northwest Horticultural Society, of which Mrs. Miller founded. A noted lecturer, writer and photographer, Richie recently co-authored and co-photographed the Plant Lover's Guide to Ferns.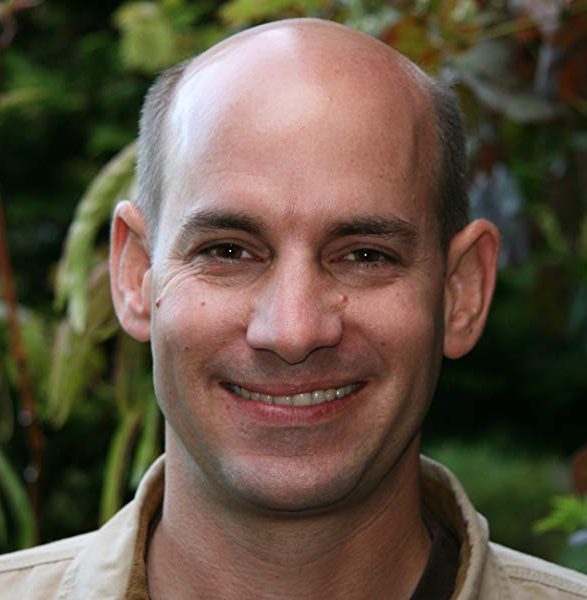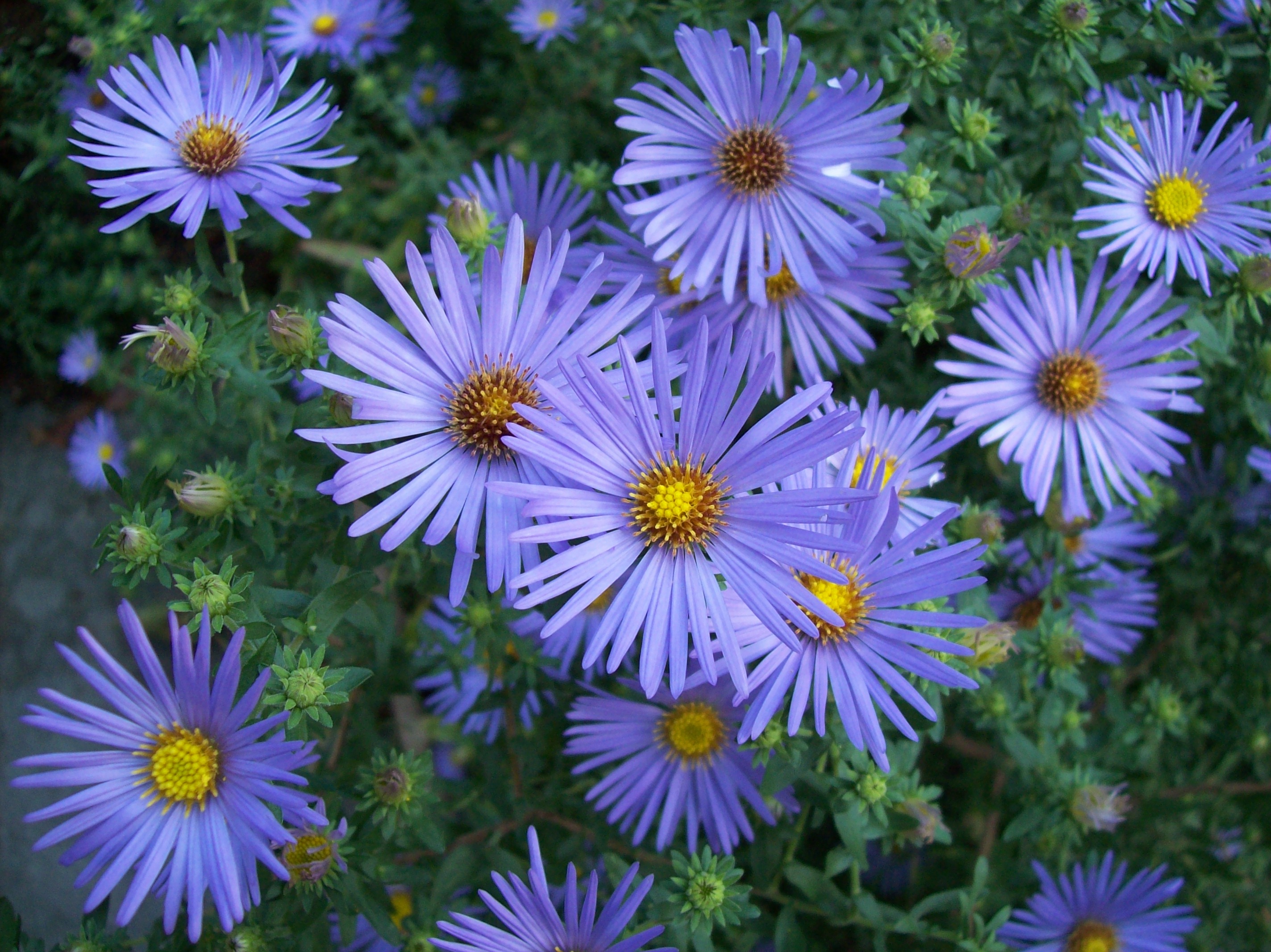 Join Us for this Year's Conference!
2021 is a Virtual Conference
Here's what you need to know about the event: